2020年11月20日,习近平总书记出席亚太经合组织(APEC)第二十七次领导人非正式会议时说道:"马来西亚有句谚语,'遇山一起爬,遇沟一起跨'。这正是'亚太大家庭'精神的精髓。"
On November 20, 2020, General Secretary Xi Jinpingsaid at the 27th APEC Economic Leaders' Meeting that "there is a Malay proverb that goes, "bukit sama didaki, lurah sama dituruni", which means to climb the hill together and go down the ravine together. It aptly captures the spirit of the Asia-Pacific family".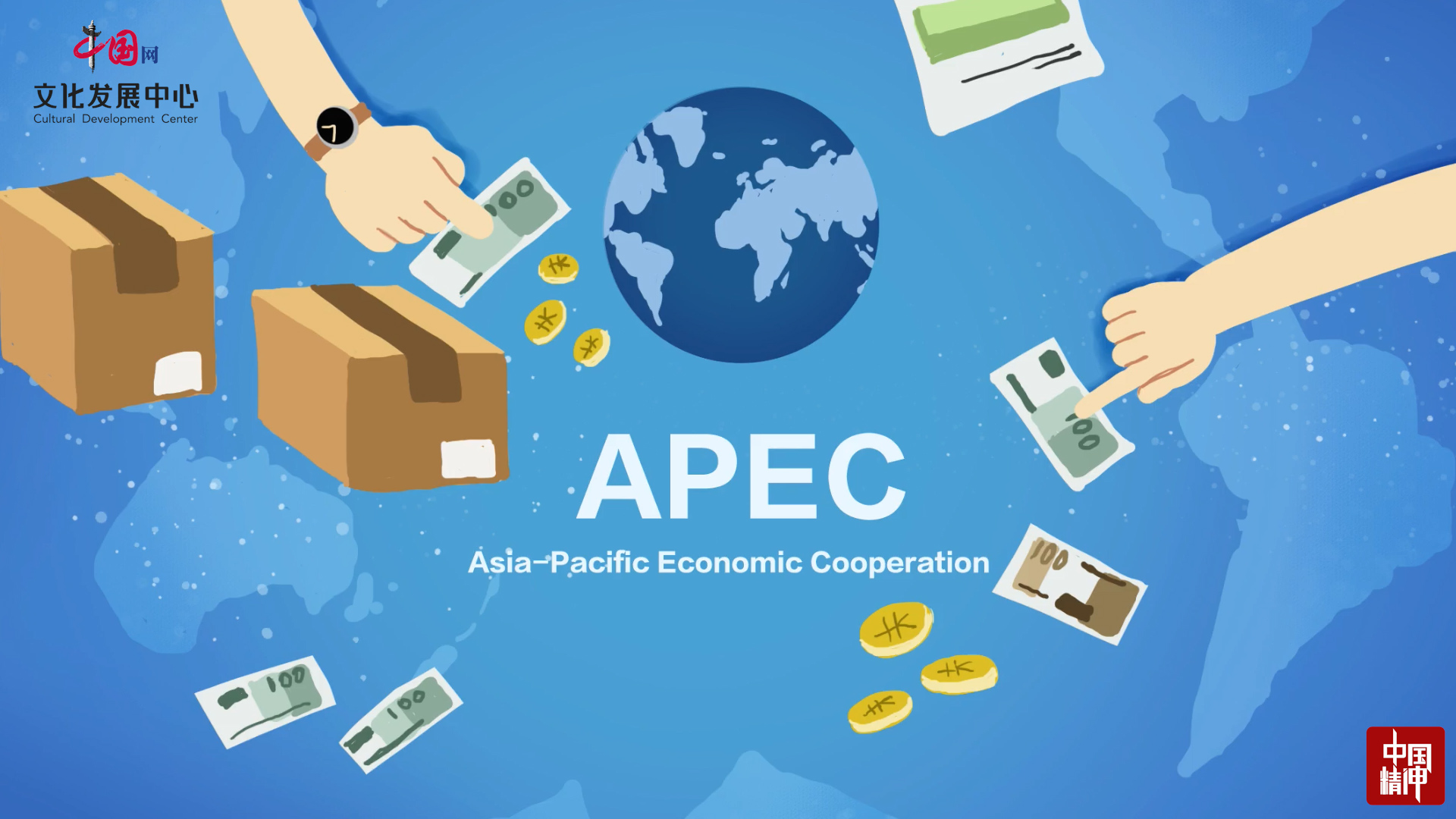 APEC是个大家庭,一共有21个成员,虽然文化不同、宗教不同,发展水平也各异,但并不妨碍亚太国家在大家庭里合作共赢。几十年来,亚太地区经受住了两次金融危机的考验,10多亿人摆脱贫困,成为世界经济增长中最强劲、最活跃的一个板块。互信、包容、合作、共赢的伙伴关系,是"亚太大家庭"的精神纽带。
APEC is a big family with 21 members. Although we differ in culture, religion and development level,it does not prevent the Asia-Pacific countries from pursuing mutually beneficial cooperation in this big family. Over the past few decades, the Asia-Pacific has weathered two financial crises and lifted over one billion people out of poverty. It has become a leading and most dynamic powerhouse of the global economy. The partnership featuring mutual trust, inclusiveness and mutually beneficial cooperation keeps our big Asia-Pacific family together.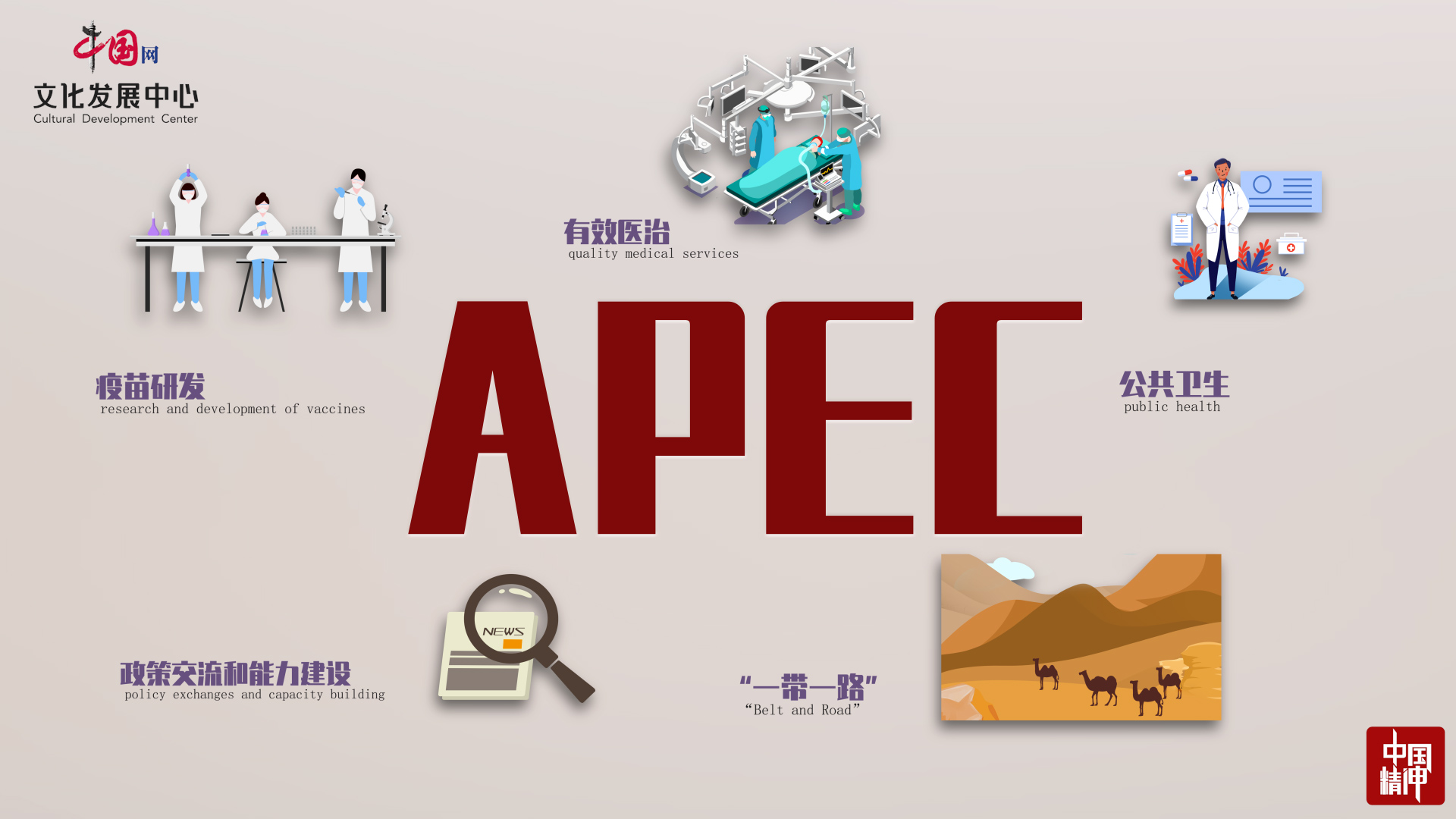 亚太经济合作从来不是零和博弈、你输我赢的政治游戏,而是相互成就、互利共赢的发展平台。构建开放包容、创新增长、互联互通、合作共赢的亚太共同体,各成员有责任为本地区人民创造和实现亚太梦想。作为亚太合作的积极倡导者,中国坚定支持亚太经合组织发展,始终不渝扎根亚太、建设亚太、造福亚太。加强疫苗研发和交流,提出远程医疗倡议,让贫困和偏远地区人民得到及时有效医治;支持亚太经合组织加强公共卫生、中小微企业等领域政策交流和能力建设;携手各方共建"一带一路"……无论是促进抗疫合作,还是推动经济复苏,中国同各方同舟共济、共克时艰,为亚太地区发展带来新机遇、注入正能量。
Asia-Pacific economic cooperation has never been a zero-sum political game in which one gains at the expense of the other. Rather,it has provided us with a development platform to ensure what we each do can be mutually reinforcing and beneficial to all. To build an Asia-Pacific community with a shared future featuring openness and inclusiveness, innovation-driven growth, greater connectivity, and mutually beneficial cooperation, all members have the responsibility to create and realize the Asia-Pacificdream for our region's people. As an active advocate of Asia-Pacific cooperation, China firmly supports the development of APEC, and with our root struck deep in the Asia-Pacific, we will continue to serve its development and prosperity. We must step up research and development of vaccines and related exchanges, and China has made a telemedicine initiative to give people in poor and remote areas access to timely and quality medical services. We support APEC in strengthening policy exchanges and capacity building in the areas of public health and micro, small and medium-sized enterprises. We hope to work with all partners in high-quality Belt and Road cooperation. Whether anti-epidemic cooperationor economic recovery, China has working with all partiesto overcome difficulties and bring new opportunities and positive energy to the development of the Asia-Pacific region.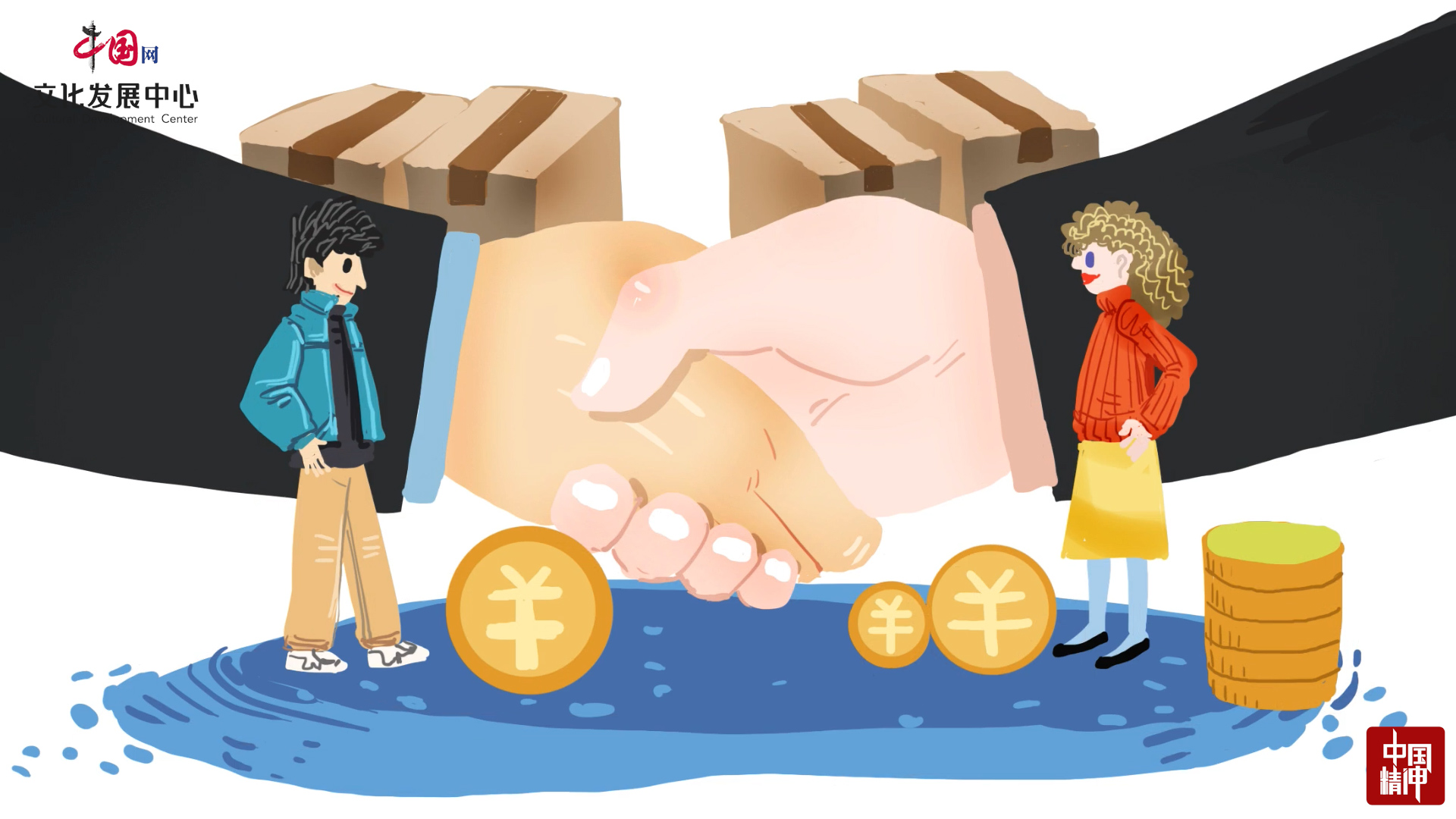 展望未来,我们团结合作、守望相助,共创共享亚太和平繁荣美好未来,向着构建人类命运共同体的远大目标迈出新的步伐。
Looking into the future, we will work together andhelp each other to build and share a brighter future of peace and prosperity for Asia-Pacific and get ever closer to the goal of a community with a shard future for mankind.